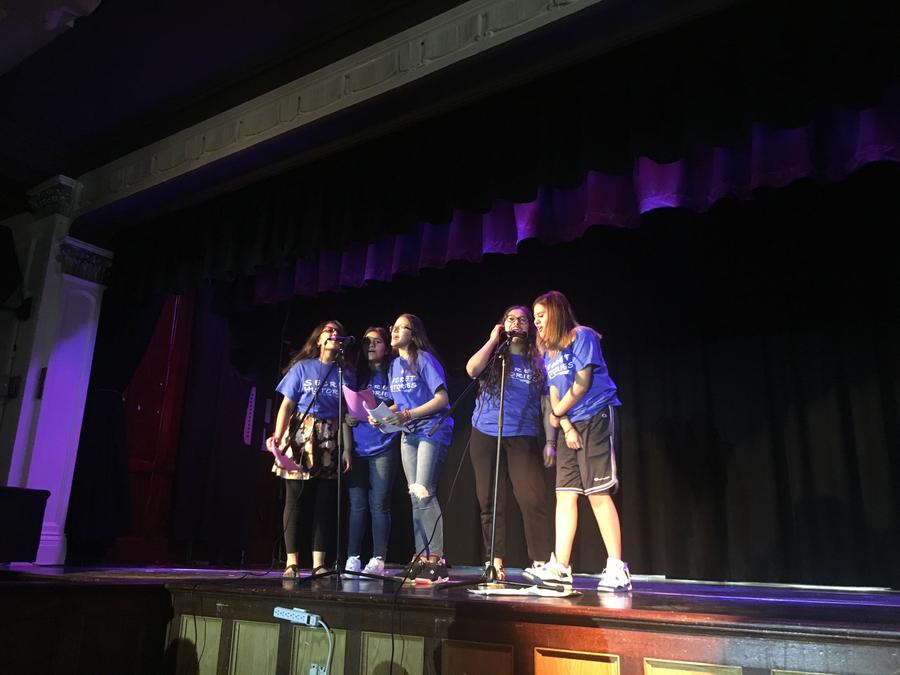 "The teacher is of course an artist, but being an artist does not mean that [they] can make the profile, can shape the students. What the educator does in teaching is to make it possible for the students to become themselves."
― Paulo Freire, "We Make the Road by Walking: Conversations on Education and Social Change", 1990
Since 2013, I have worked with teens, elders, and intergenerational communities to imagine just and joyful futures through collaborative and embodied art practices. I partner with organizations to develop and fund initiatives, create curriculum, and facilitate programs.

Projects are deeply collaborative, requiring the establishment of significant trust. I balance artistic vision with the need to honor the authentic voices and stories of participants. I ground my work in the ethics of storytelling, play, healing-centered approaches to engagement, and rigorous aesthetic practices. I support the communities I work with to identify, dismantle, and reimagine unjust systems. Disciplines utilized include documentary theater, oral history, civically engaged art practices, public art, Theater of the Oppressed (forum theater), and improv.