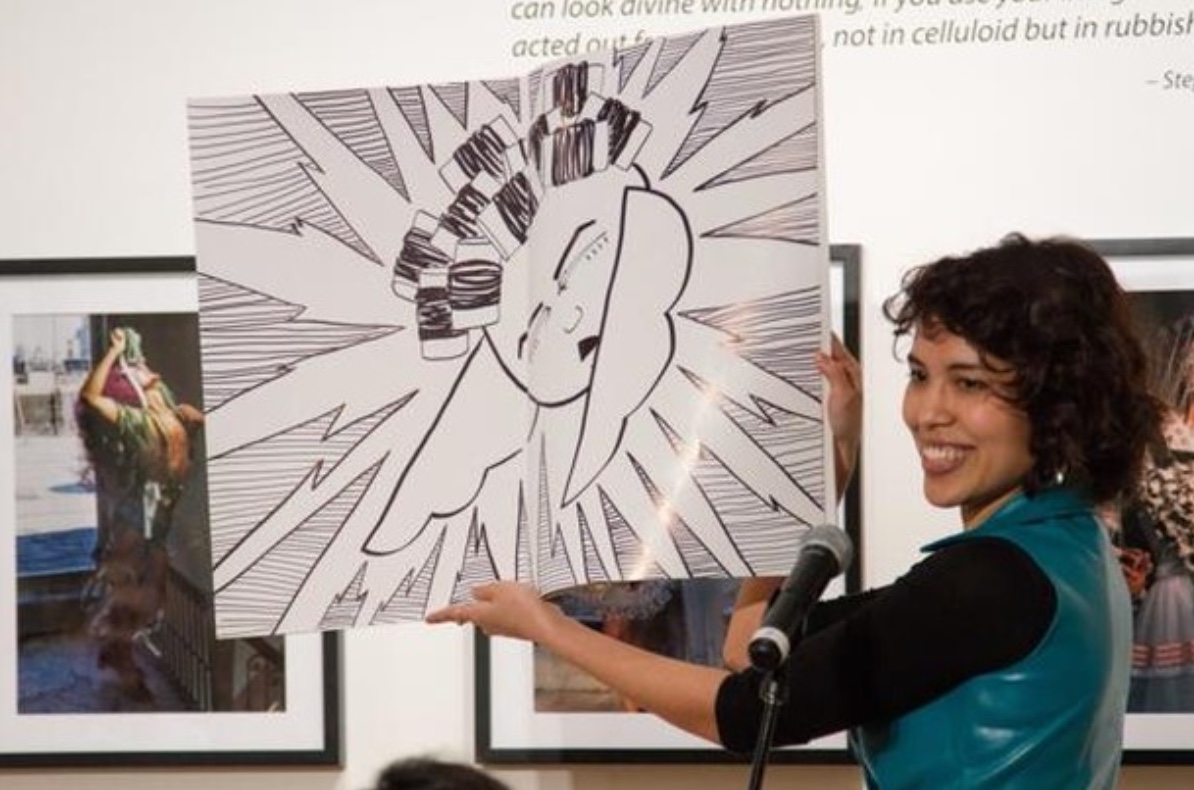 Streaks of Lavender
Co-Writer
Streaks of Lavender is a queer collective of artists that think about our work through the lens of socio-political resistance and the building of ourstory, informed by queer writers and performers across time. Our collective consists of alums from three cohorts of the Creative Writing from Queer Resistance workshop at the Leslie-Lohman Museum of Gay and Lesbian Art, a series conceived by writer and performance artist Nancy Agabian.
Our goal, adopted from the workshop, is to draw inspiration from the literature of previous and imagined LGBTQ+ rights movements to write our resistance. Core members include Brittani Banks,
iemi
,
María José
,
Rachel Kara Pérez
,
al valentín
, Jack York and an ebbing extending network of folks.
Lavender is a color that is historically relevant to queer communities because of its multifaceted associations. The word streak often connotes boldness or difference, yet lavender is a soft, soothing color and a scent that promotes rest. It is the color of spirit and intuition, a reminder to know yourself, trust yourself and align with who you are and who you want to be. It is the color of regality which reaffirms that we are sumptuous, grand and worthy of admiration, respect and worship in spite of what the world tries to make us believe about ourselves. And it is a color that represents the blending of pinks and blues, of masculinities and femininities to form so many different shades, so many different streaks of color. In the same way, Streaks of Lavender represents a blend of our desires, of our commitments to community, to change, to art and to each other.
Recent Events:
- Workshop and Public Reading, NYC Feminist Zinefest, Barnard College, March 31, 2019
- Zine Launch, Leslie-Lohman Museum of Gay and Lesbian Art, April 30, 2019